GLOW - Lemurian + Raw Opal, Moonstone & Gold Mica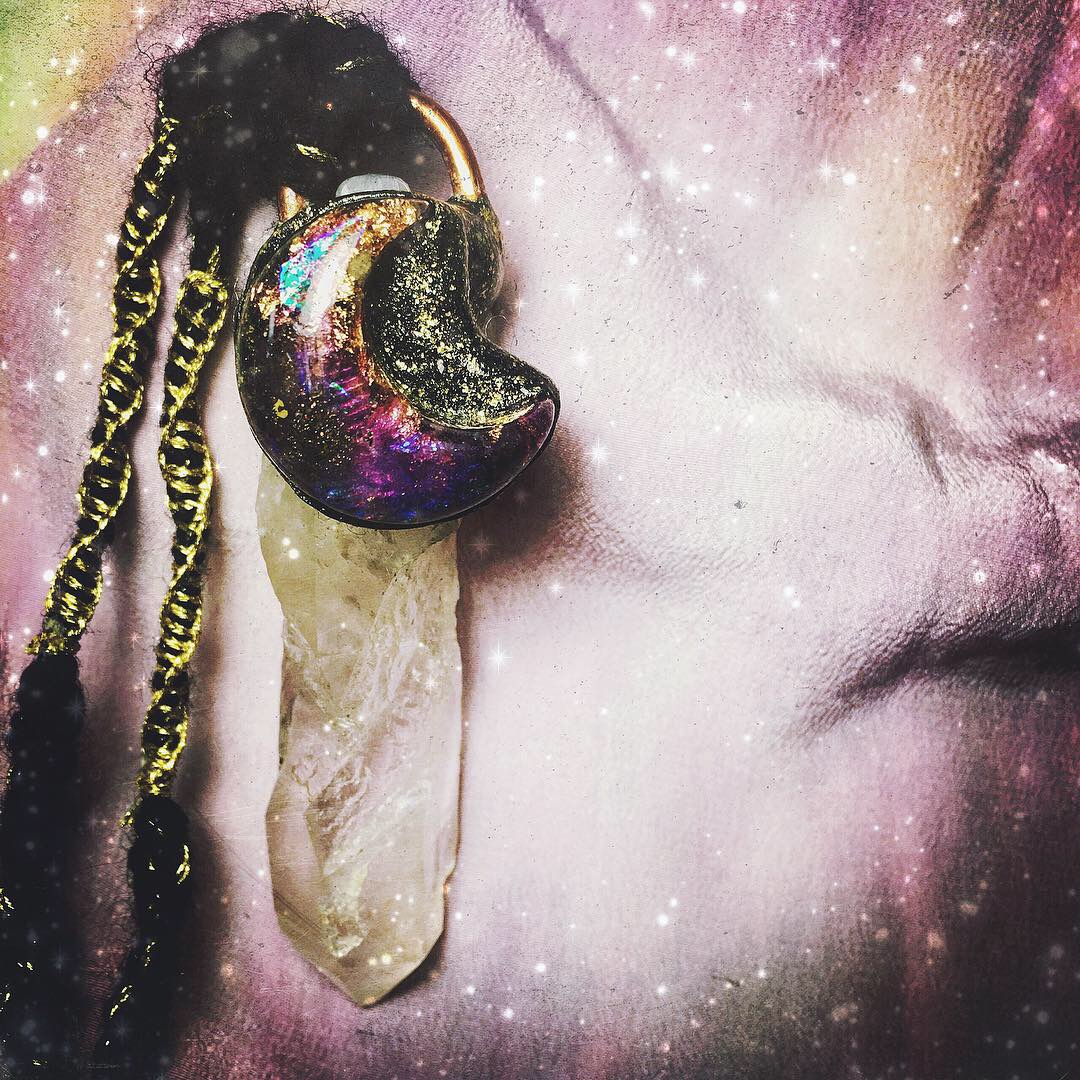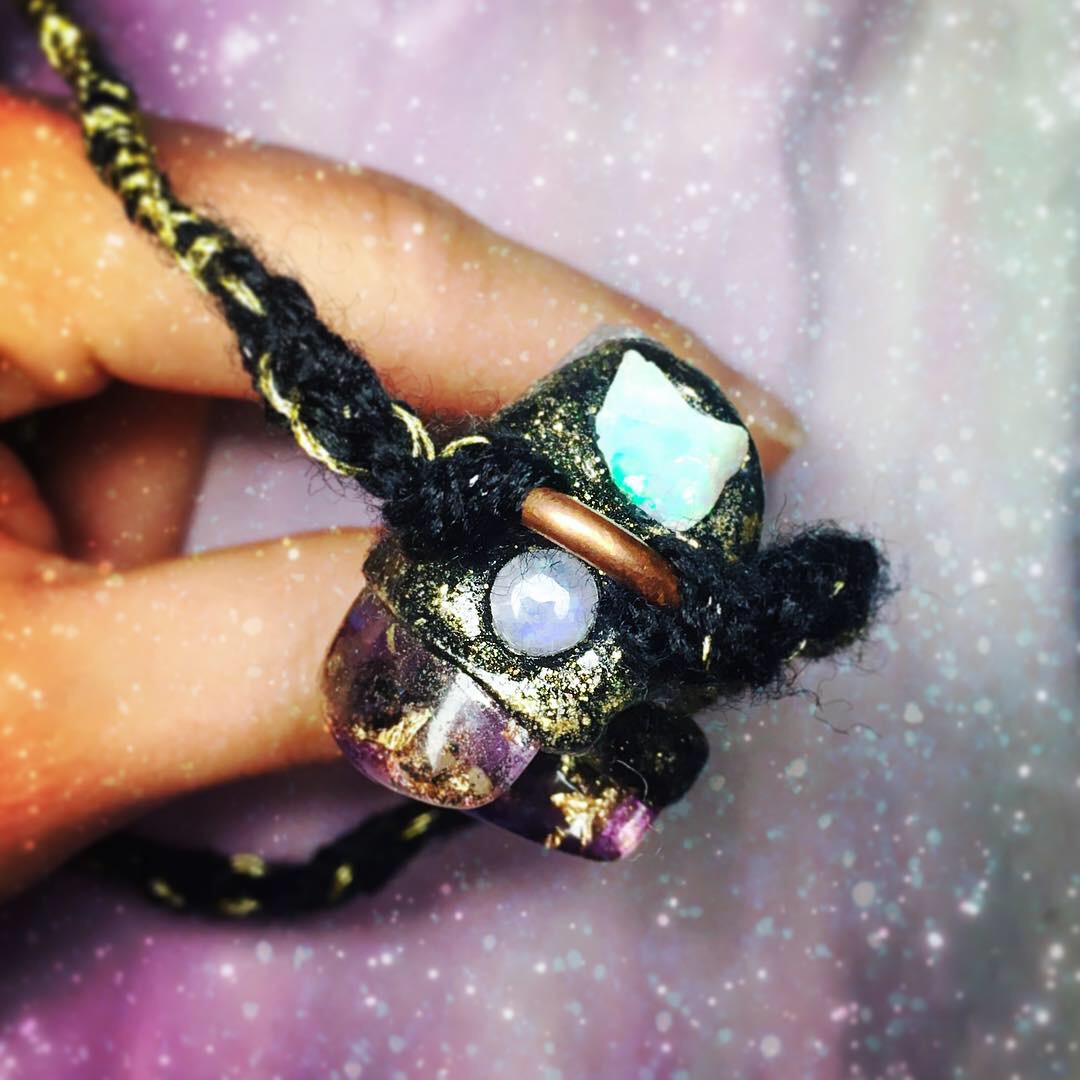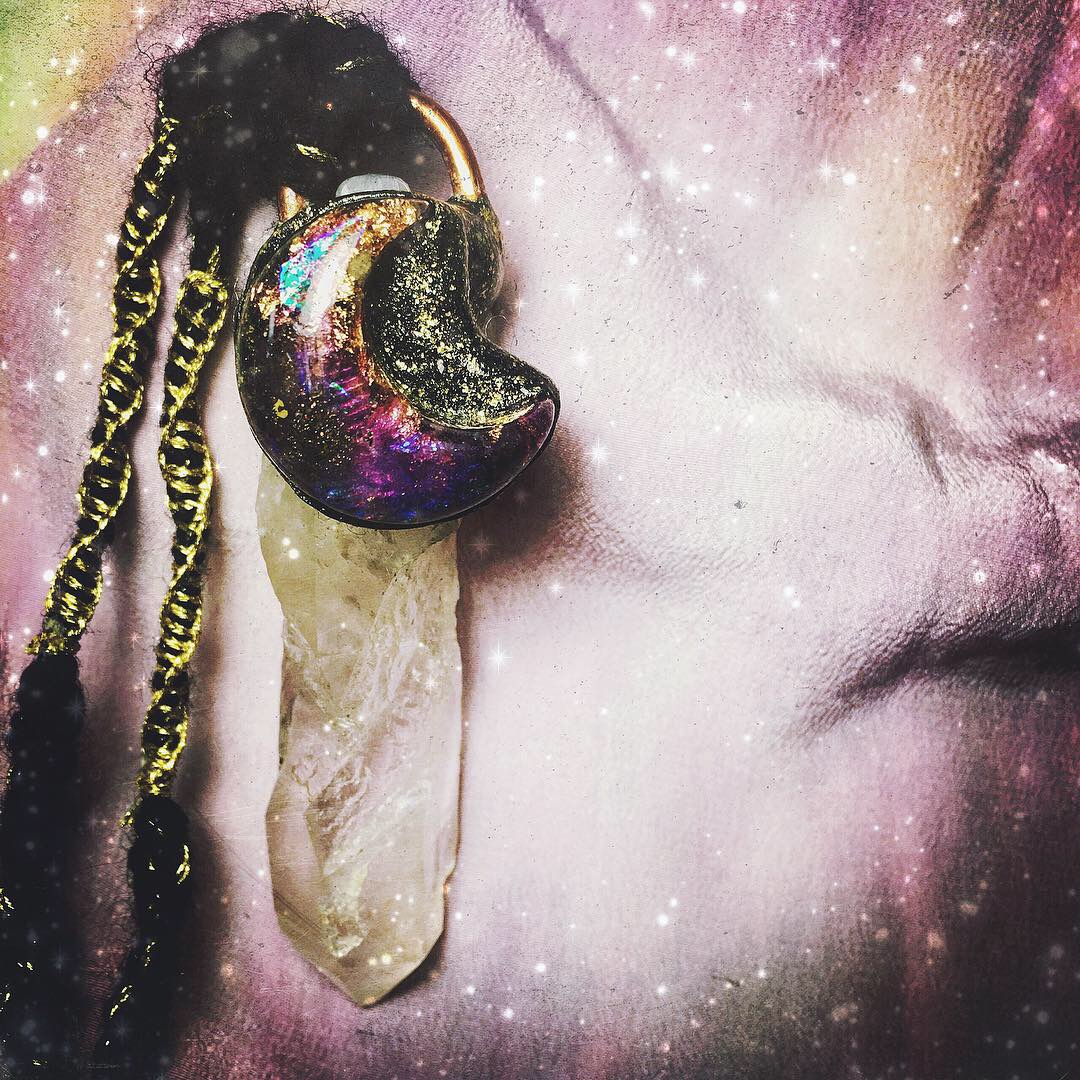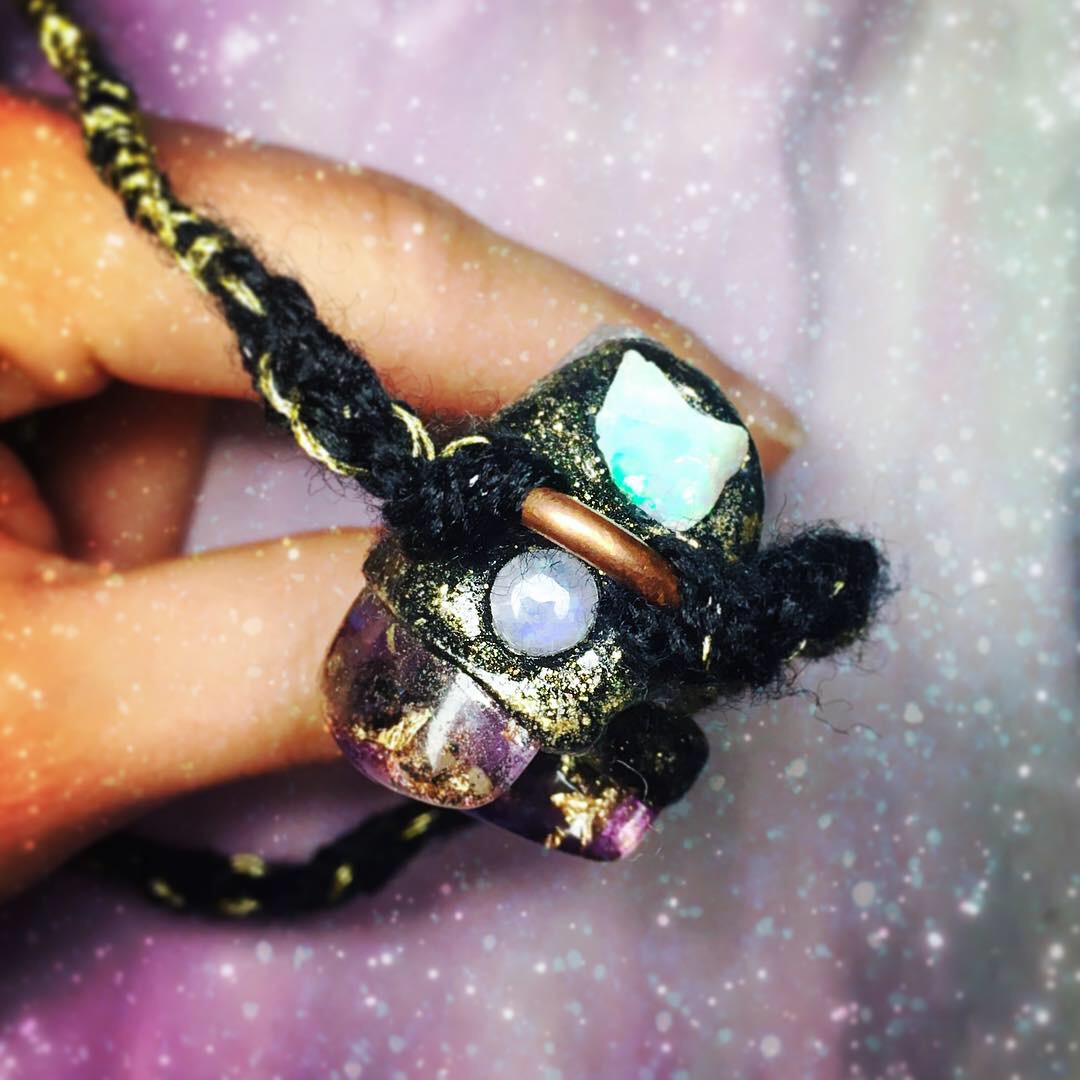 sold out
GLOW - Lemurian + Raw Opal, Moonstone & Gold Mica
This is definitely a Nākoa | Warrior energy type MoonKi. Perhaps this will be updated soon because Hier name hasn't been revealed… yet!
Definitely a one-of-a-kind piece—I can tell this Being is ready to go out there and kick some butt! There's just SO MUCH to do and so many people S/He's ready to inspire! Full of MAGIC, adventure, multidimensional travel, possibility potential and wonder to offer her Guardian… this Sacred Jewel is a powerful Ki to deepening ones relationship with the Cosmos, the Great Mystery/Unknown and ones own Self.
Special Lemurian Record Keeper "Wand"; adorned with White Rainbow Cabochon Moonstone and Raw Welo Opal, making her vibrations and messages uniquely attuned to higher cosmic feminine wisdoms especially. S/He is very deeply aligned with Athena and the Codes of the Valkyrie. Her Golden Ray DNA Helix Activated medicine braid was handwoven with prayers and intentions to support and align the connection between Guardian and Sacred Jewel. The colors (black and gold) anchor in the color codes and rays they represent. Please see my Sacred Alchemy page for deeper meanings behind Her individual components.
This Dark Warrior Ki Onamahina (Ki of the Moon) carries safe and stellar passage to the cosmic mysteries and wonders of our Multidimensional core nature... aligning Ki Guardians with light codes to catalyze unlocking your own Sacred, original 12-strand DNA higher/inner awareness while offering the Sacred Cosmic Wisdoms of Athena and the Core Galactic Umbilicus of Divine Sacred Feminine Power.